The Gewandhausorchester and Richard Wagner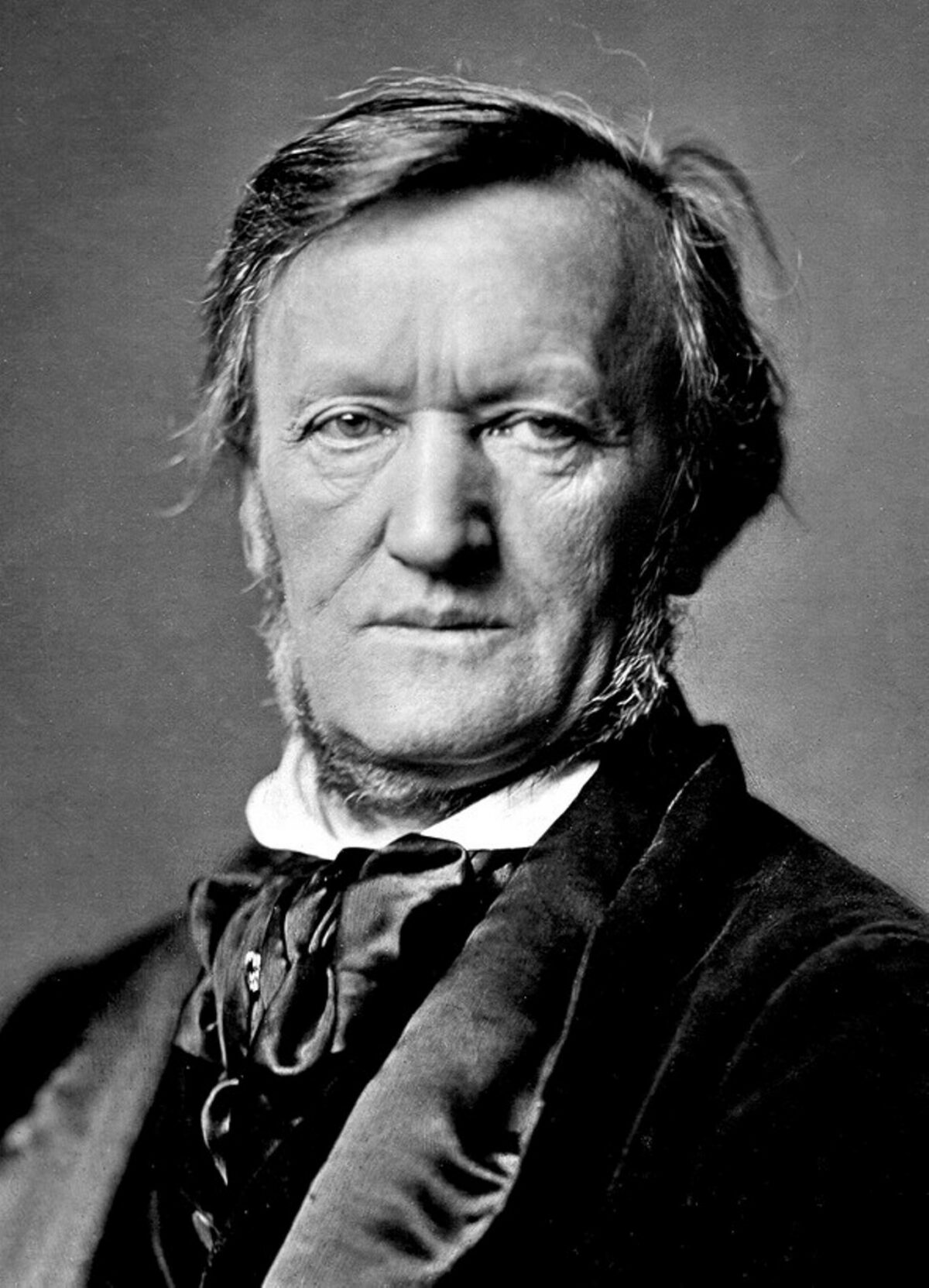 For May 22, 1872, for the laying of the foundation stone for the construction of the Bayreuth Festspielhaus and thus four years before the first festival in 1876, Richard Wagner put together an orchestra to perform in Bayreuth. Beethoven's 9th Symphony was on the programme. As a thank you to the donors who had supported the construction of the Festspielhaus and as a musical backdrop for his speech in which he presented his plans in Bayreuth.

The concert threatened to fail at first, but then came about so that not only the foundation stone for the building, but also for the Festival Orchestra was laid. From the beginning, artists from the Central German region were strongly represented. Especially in the choir, with the »Riedel'scher Verein«, the majority sang from Leipzig, in addition to singers from Magdeburg and Berlin. After their colleagues from Vienna, musicians from Weimar made up the second largest group with twenty-two instrumentalists, followed by musicians from Leipzig, Berlin, Meiningen, Rudolstadt, and from southern Germany (Speyer, Mannheim, and Karlsruhe). Among the founding musicians were the later conductors Arthur Nikisch and Hans Richter.

Musicians from Leipzig came to Bayreuth again and again. The Leipzig musician most frequently represented on the cast list is Edgar Wollgandt, who spent fourteen seasons in Bayreuth from 1908 to 1944, parallel to his entire Gewandhaus career (1903-47). To this day, numerous Gewandhaus musicians regularly play at the Bayreuth Festival.

In 1878, the Gewandhaus Orchestra played the first complete performance of the »Ring« tetralogy after its premiere in Bayreuth at the Leipzig Opera House. In 1888, due to an illness of the famous Wagner conductor Arthur Nikisch, a young Kapellmeister stepped in on the occasion of a performance of the »Ring«: his name was Gustav Mahler. Since then, the Gewandhaus Orchestra has played as the orchestra of the Leipzig Opera in countless Leipzig Wagner productions.