Ticket information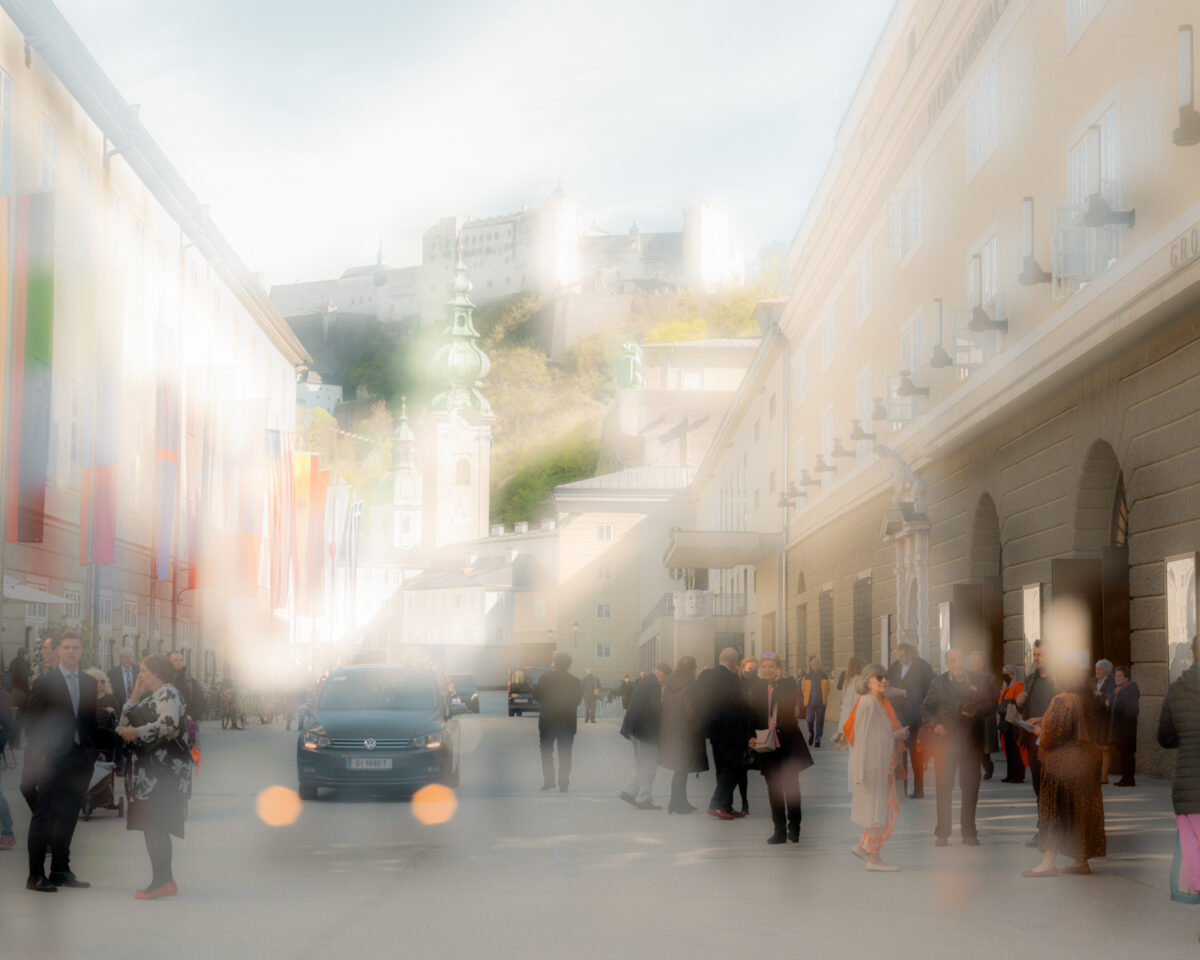 Kartenbüro
The Salzburg Easter Festival ticket office at Herbert-von-Karajan-Platz 11 is open from Monday to Friday between 9am and 1pm. You can reach us by email at tickets@osterfestspiele.at or by telephone at +43 662 8045-361 .
Ticket office opening hours during the Easter Festival: daily from 9:00 am until the start of the evening performance.
Ticket order
Applications for tickets are possible at any time and should be made to tickets@osterfestsiele.at, in writing to the ticket office at the address below or by using our webshop.
Patrons
Members of the Association of Patrons of the Salzburg Easter Festival receive preferential treatment when booking tickets and they enjoy the exclusive benefit of guaranteed seats every year. The Easter Festival has a Young Patrons scheme that allows individuals under the age of 35 to join the Association of Patrons of the Salzburg Easter Festival at a much reduced rate.
Subscriptions
Subscription I includes the premiere of the opera (1 April) and the three following concerts (2 - 4 April). Subscription II includes the three concerts on 7, 8, 10 April and the opera performance on Easter Sunday (9. April). Alternatively, the »Tannhäuser« performance on 5 April can be chosen. Tickets will be allocated from the beginning of July until end of September 2022.
Individual tickets
It is also possible for non-patrons to order tickets, but not until 3 October 2022. Ticket applications will be processed in the order in which they are received. From this day on, you can also purchase tickets conveniently via our webshop.
»A Trio For You» – Our subscription to go
Experience »our« Easter Festival in all its facets! This special cycle with a 30% price reduction includes: Orchestra Concert II (4 April) / »Tannhäuser« (5 April) / »Träume« (6 April). Advance booking not possible. Available from 3 October 2022 in two categories exclusively from the ticket office counter at Herbert-von-Karajan-Platz 11. Two subscriptions per person max, subject to availability.
Discounts
U27
From 4 November 2022 (10am), the Easter Festival will be offering an exclusive contingent of discounted tickets for all teenagers and young adults under 27 in cooperation with the Ticket Gretchen app.
European Youth Card, Students, S-Pass
Students, holders of the European Youth Card Austria and all under the age of 27 years can purchase one category VI ticket per performance with valid proof. S-Pass holders receive -10% on Chamber Concerts.
Ö1 Club
Ö1 Club members receive -10% on Orchestra Concert II, Chamber Concerts, Late Night Concert and »Träume«.