Discounts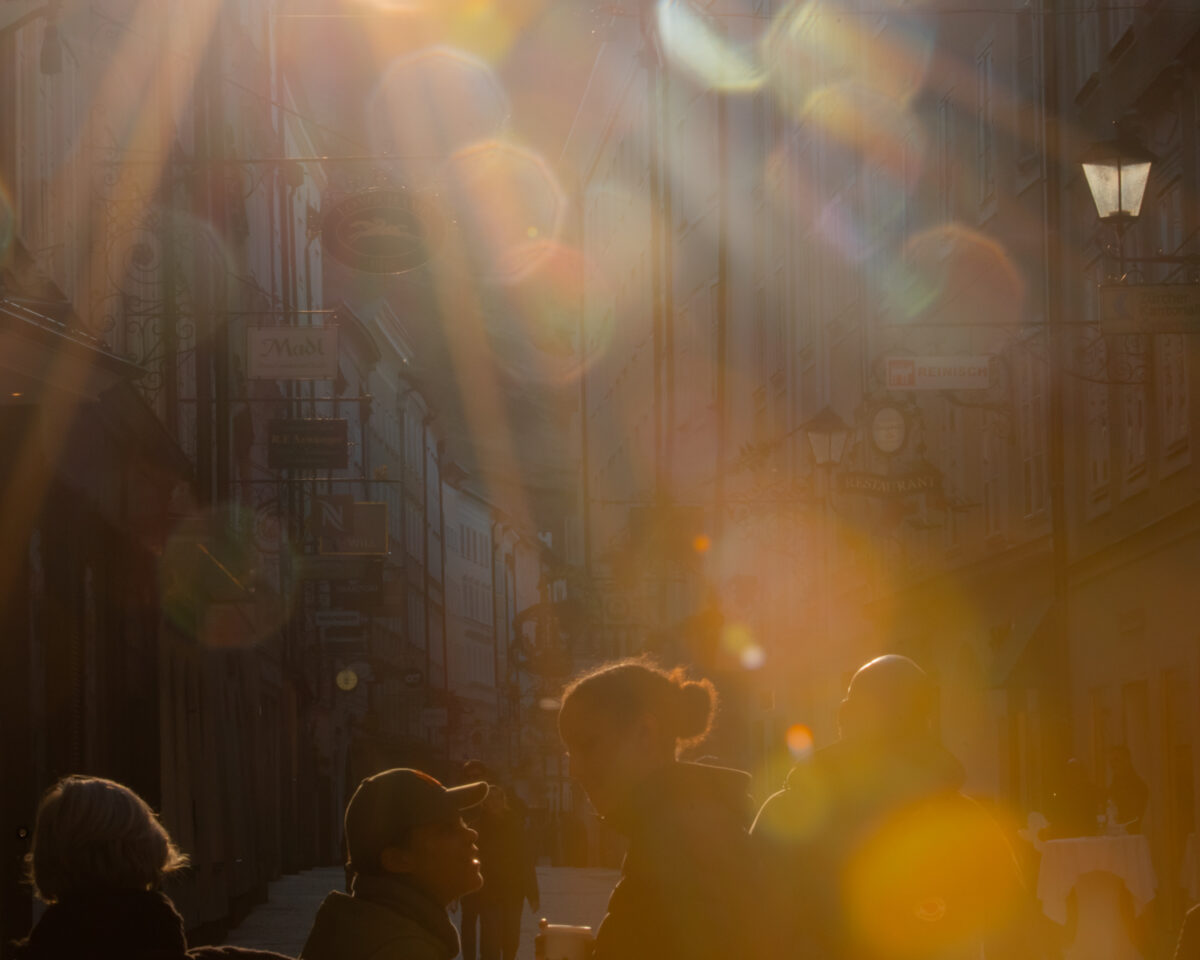 A trio for you – our subscription to go
Experience »our« Easter Festival in all its facets! This special cycle with a 30% price reduction includes: Orchestra Concert II (4 April) / »Tannhäuser« (5 April) / »Träume« (6 April). Advance booking not possible. Available from 3 October 2022 in two categories exclusively from the ticket office counter at Herbert-von-Karajan-Platz 11. Two subscriptions per person max, subject to availability.
Kat. III: EUR 353 (instead of EUR 505)
Kat. IV: EUR 192 (instead of EUR 275)
Dance & Electro in a Double Pack
Students, European Youth Card, S-Pass
Ö1 Club
Ö1 Club members receive -10% on Orchestra Concert II, Chamber Concerts and »Träume«.
Go to the Ö1 Club website.
U27
From Mid-November 2022, the Easter Festival will be offering an exclusive contingent of discounted tickets for all teenagers and young adults under 27 years of age in cooperation with the Ticket Gretchen App.
Opera »Tannhäuser« EUR 35
Orchestra Concert I EUR 25
Orchestra Concert II EUR 25
Choral Concert EUR 25

World premiere »Träume« (Dance) EUR 20
»Westbam meets Wagner« (Electro) EUR 15

The app developed by the Viennese company Ticket Gretchen GmbH makes it possible to buy cultural tickets easily and quickly via smartphone and tablet. App users have an overview of all cultural highlights thanks to the clear offer, comprehensive information and services such as wish lists, advance booking alerts and waiting list function. The Ticket Gretchen app is currently available for free download for smartphones and tablets with the operating systems iOS and Android.