Getting here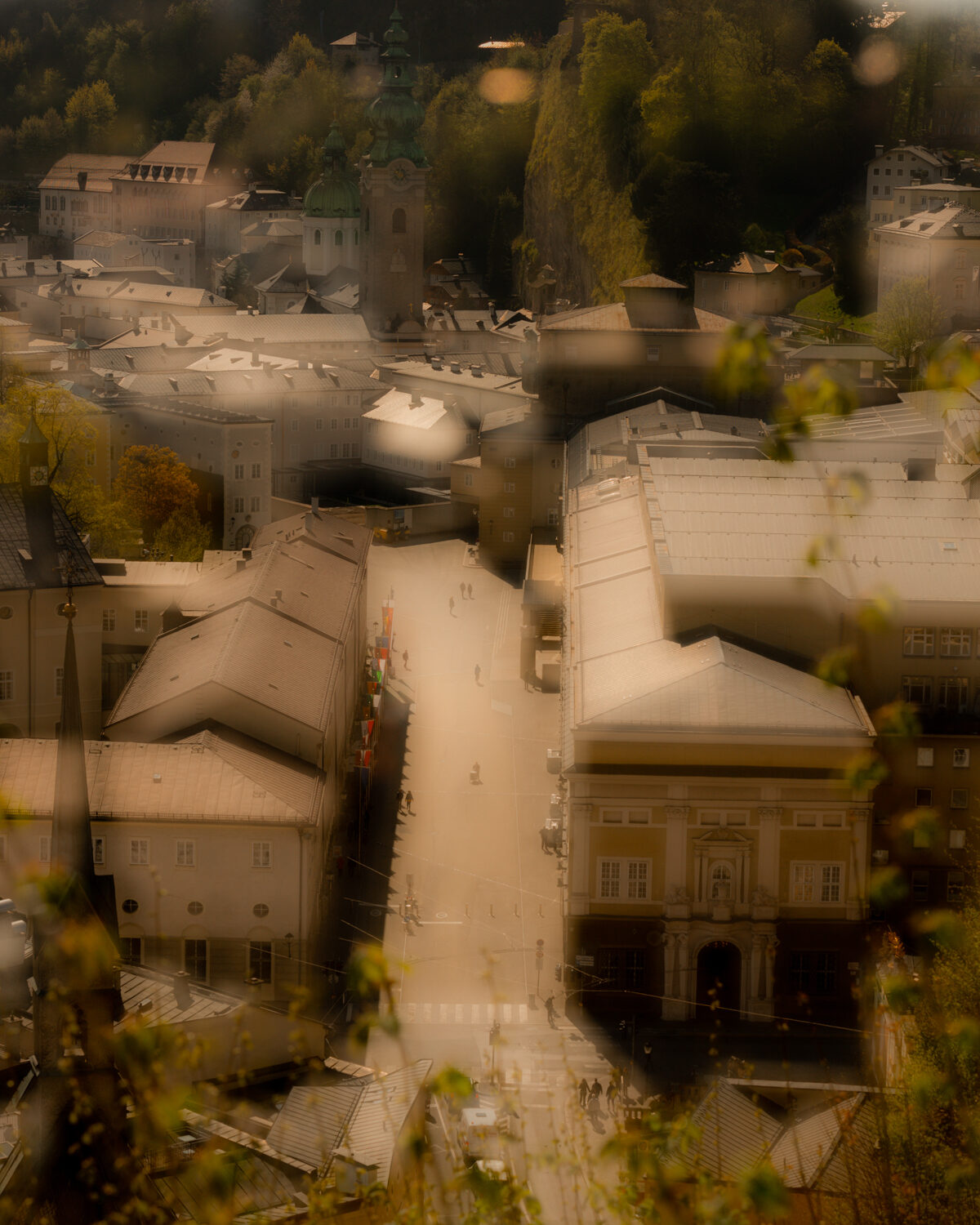 Adresses
Ticket Office of the Salzburg Easter Festival


Großes Festspielhaus


Felsenreitschule


Stiftung Mozarteum, Großer Saal


Universität Mozarteum, Solitär
SZENE Salzburg
Getting here
Arriving by Public Transport
Salzburg has very good connections to the international rail network. For information on travelling by train, go to: www.oebb.at
Four city bus routes stop at Herbert-von-Karajan-Platz, very close to the Grosses Festspielhaus / Felsenreitschule: 1, 4, 10, 22. Bus No. 1 goes directly from the Salzburg Main Station to the Grosses Festspielhaus.
For bus timetable information, go to: www.salzburg-ag.at/verkehr/obus/fahrplan/



Arriving by Plane
Many international airlines offer connections to the W. A. Mozart Airport at Salzburg. For information, go to: www.salzburg-airport.com
Bus routes Nos. 2, 10 and 27 can take you to the airport, which is some 15 minutes by road from the Grosses Festspielhaus.
Travelling by Car

Salzburg lies at the intersection of the Western motorway A1, the Tauern motorway A10 and the German motorway A8 to Munich. Since it is almost impossible to park in the old part of town (only drivers with disabled stickers are allowed to part opposite the Festspielhaus), it is advisable either to park outside the centre, or to use one of the two underground garages in the old town (the Mönchsberg garages) from which you can get direct access to the Festspielhaus through the Mönchsberg.