Nikolaus Bachler, the Artistic Director of the Salzburg Easter Festival, welcomes you to the 2023 Salzburg Easter Festival.

»Träume« - a World Premiere by Emanuel Gat
1/4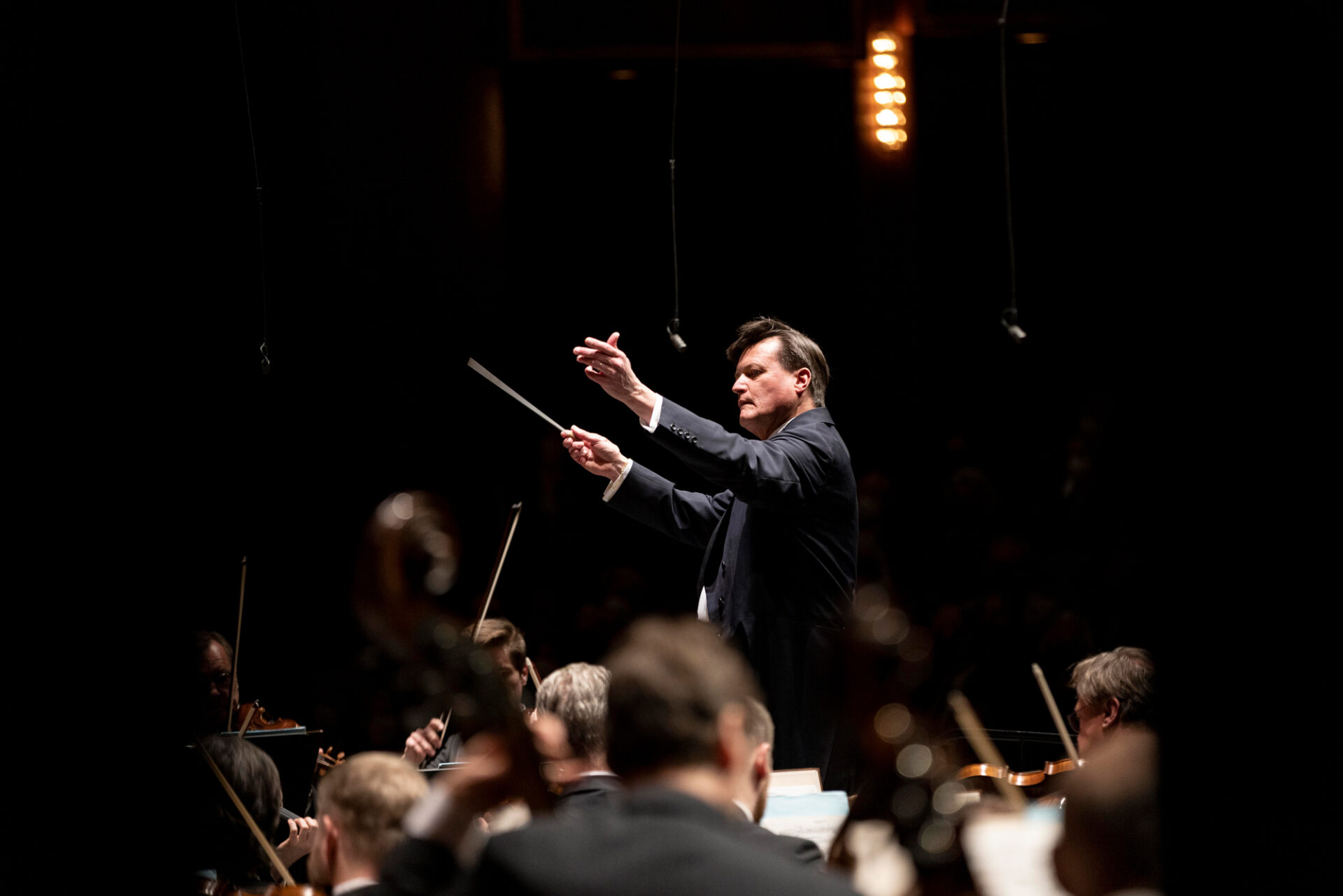 Thank you
The Salzburg Easter Festival 2022 came to an end on Easter Monday, April 18, with a performance of Richard Wagner's »Lohengrin« conducted by Christian Thielemann. The Salzburg Easter Festival would like to express its heartfelt thanks to Christian Thielemann and the Staatskapelle Dresden for an artistic partnership that for almost ten years has linked this tradition-rich orchestra with the Easter Festival. With the Staatskapelle as our Orchestra in Residence, Christian Thielemann ushered in a new era for the Easter Festival in 2013. As both an opera and a concert orchestra, the Staatskapelle made a brilliant new start at the highest artistic level. The warm, homogeneous sound that is typical of the Staatskapelle provided the audiences of the Easter Festival with countless magical moments at over 100 performances. As the central figure of this period, Christian Thielemann spent a total of 53 evenings on the podium. His elegant, intense conducting helped to consolidate the Festival's reputation as one of the finest in the world.