Herbert-von Karajan-Prize 2023: Meet the Laureates
Alexander Köpeczi (Bass)
Alexander Köpeczi is a young bass from Romania who will sing Reinmar von Zweter in the new »Tannhäuser«. He was invited to join the Salzburg »Young Singers Artist Project" in 2021 - since then his career has been going uphill - he is now an ensemble member at the Bavarian State Opera, this season he will sing Ramfis in »Aida« there, for example, and will make his debut at the Komische Oper as Sarastro in »Die Zauberflöte«.
Michael Loehr has been a member of the Emanuel Gat Dance Company for many years, which will premiere the dance creation »Dreams« at the Easter Festival. And he is a real multi-talent: he will not only dance Emanuel Gat's complicated choreography, but will also speak texts from Wagner's essay »Art and Revolution«.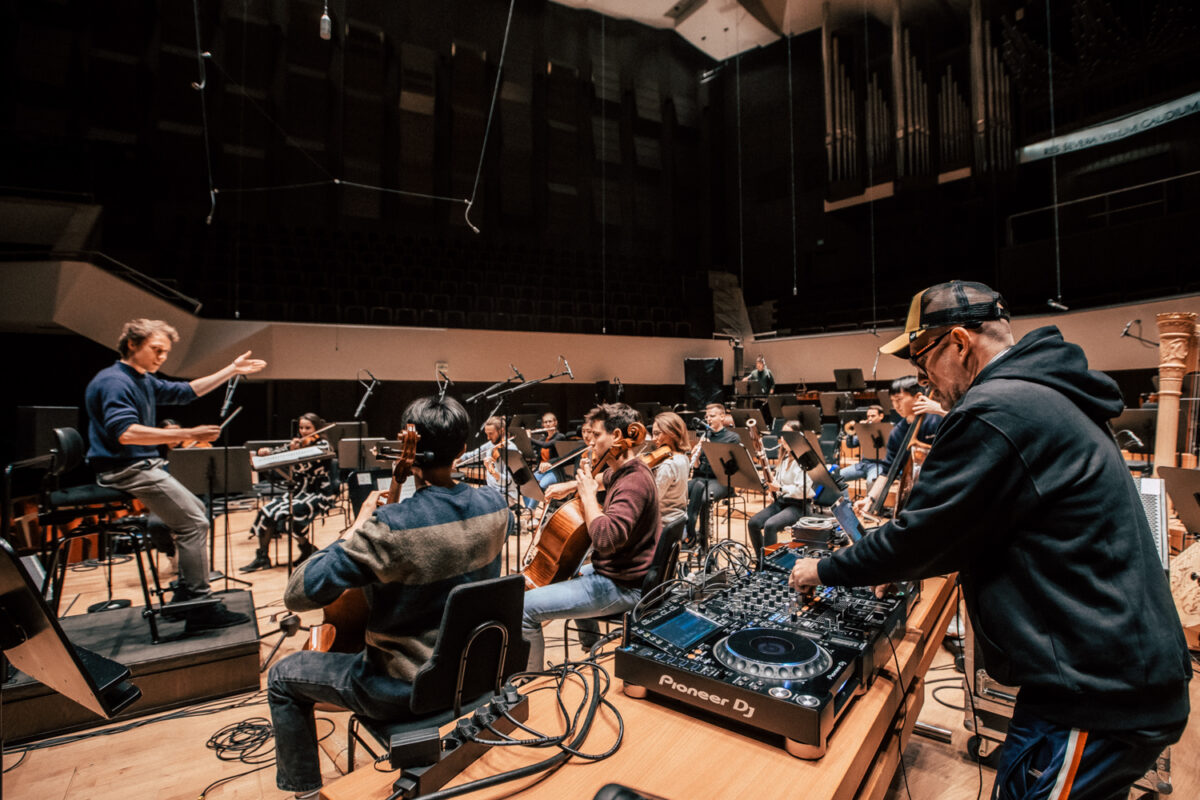 Oscar Jockel is well known in the industry as Kirill Petrenko's assistant and is considered one of tomorrow's stars on the podium. A moment ago he was supporting Petrenko during rehearsals for »Frau ohne Schatten« in Baden-Baden, now he is already in Salzburg, rehearsing with DJ legend Westbam for our electro event »Westbam meets Wagner« and demonstrating courage and curiosity as a conductor and arranger, because the combination of beats and Wagner is not an everyday occurrence ...