Dates & Information for Patrons 2024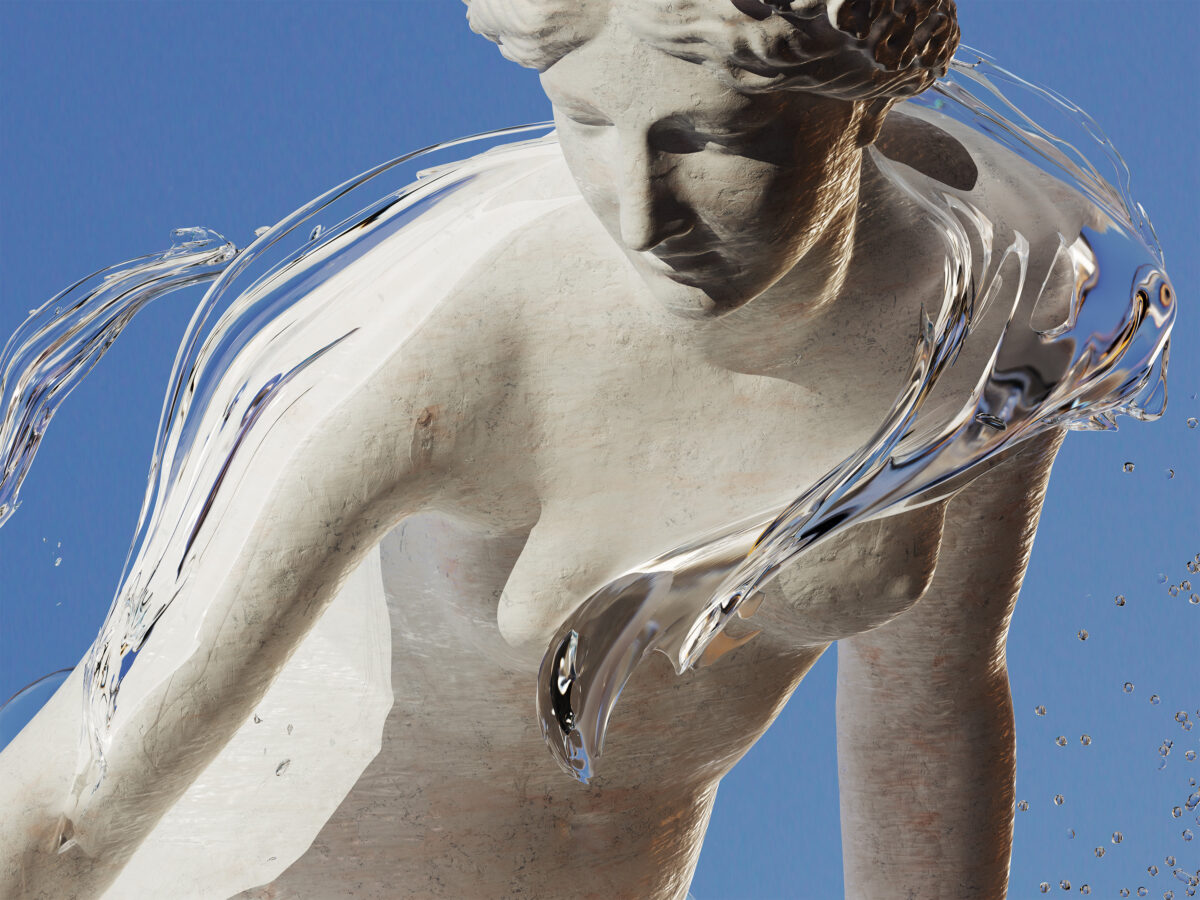 Renewal of your Membership
Ticket Purchase and Subscription
As a member of the Salzburg Easter Festival Patrons, you will receive preferential treatment when ordering tickets and enjoy the exclusive benefit of guaranteed seats every year.
You also have preferential access to our subscriptions: Subscription I includes the opera premiere of »La Gioconda« (23 March) and the three subsequent concerts. Subscription II includes the three concerts and the opera performance on Easter Monday (1 April). Alternatively, the »La Gioconda« performance on 27 March can be chosen. Tickets will be allocated from the beginning of July until end of September 2023. We ask that you place your order by 29 September so that we can guarantee you the seats you want.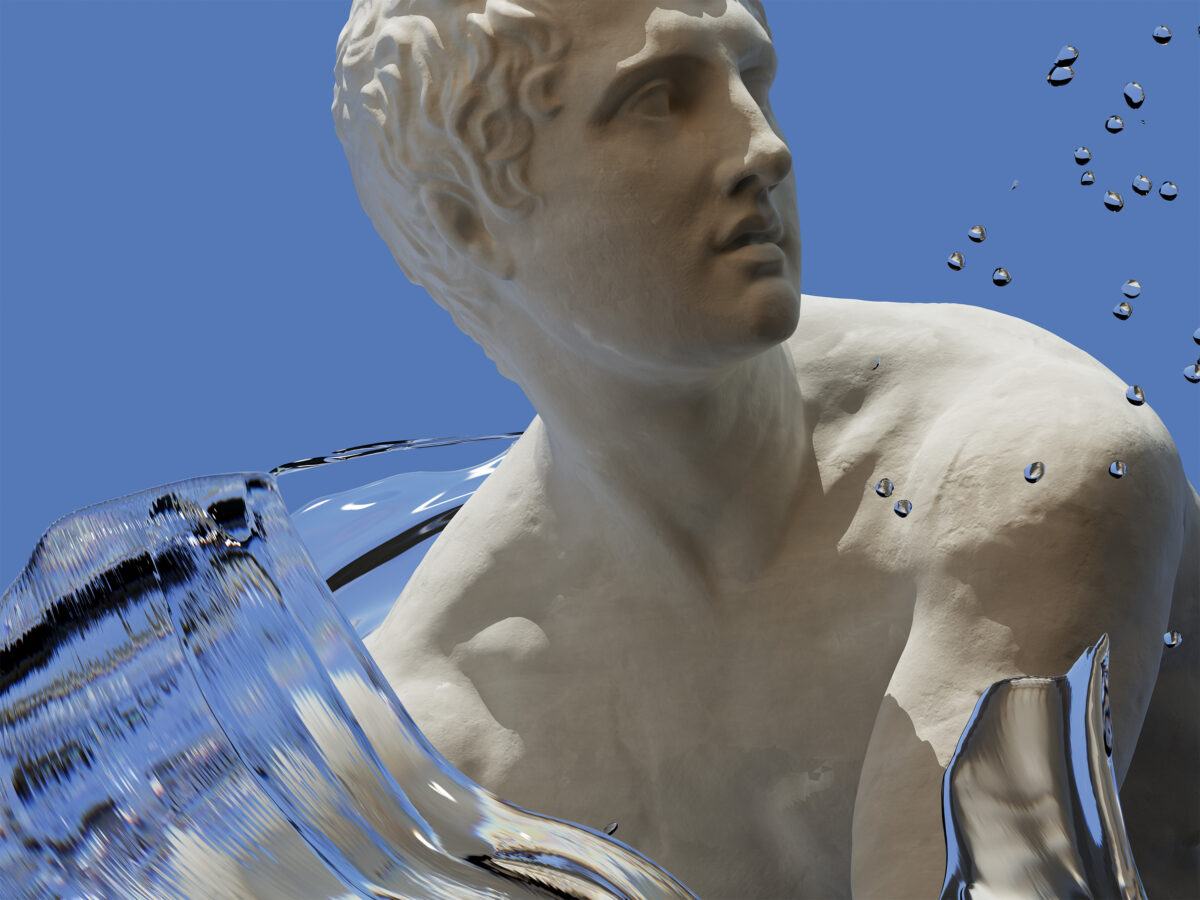 Fördererprobe
Your chance to watch the musicians and Sir Antonio Pappano rehearse for the Choral Concert! The 2024 Patrons' Rehearsal will take place on Monday, 25 March, from 11:00 am in the Großes Festspielhaus.
For the traditional second date shortly before Easter, we are working on a completely new, exciting concept that is sure to delight you. More information will be announced at a later date.
»La Gioconda«-Matinee
Patrons' Trip 2024: 31 October - 3 November 2023
Book your spot now for the exclusive 2023 Patrons' Trip to the »Eternal City« of Rome and get to know the artists of the Easter Festival in person. In addition to selected sightseeing tours and private guided tours, you can also expect concerts on a very small scale and culinary highlights. We kindly ask for your booking until 10 June 2023.

31 October - 3 November 2023 / Get detailed information here: Patron's Trip Rome
For Patrons from level Gold
Contact:
Max-Joseph Groß
mj.gross@osterfestspiele.at